Hope all is well with you! I just wanted to share a quick update and a little sneak peek. 
Our new album will officially be called, "For the Birds" and the musical part is completely done: mixed, mastered, and ready for the world to hear! So now, we're working on finalizing all the album art and starting plan a release schedule. 
And with that, I wanted you all to be the first to see the new album cover! Designed by my good pal, Dan Spielman, over at ZeroBird Studio, I think it's a pretty perfect visual match for the songs within.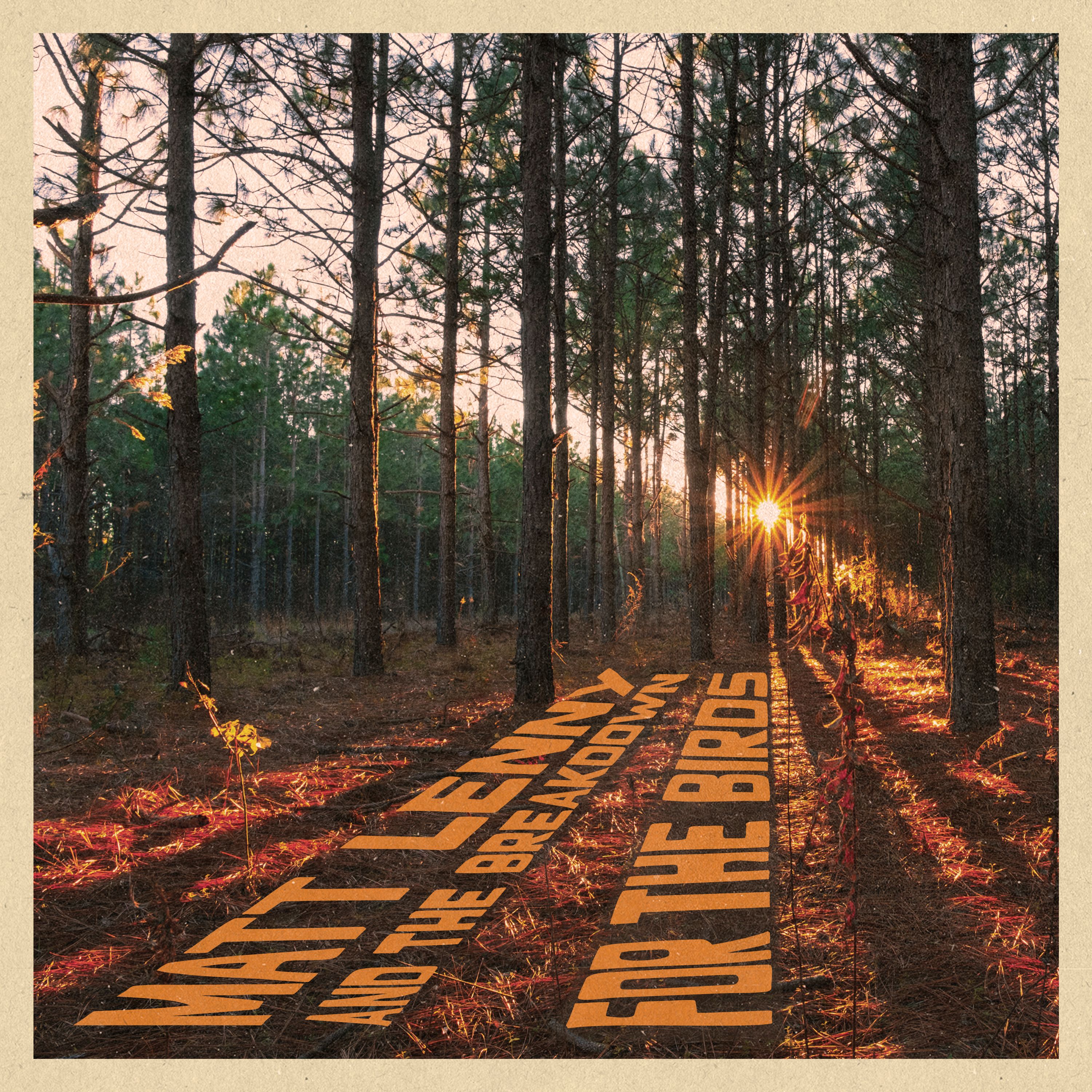 Sign up on the mailing list for more updates and exclusive bonus content!
-ML